T
Till date this is the craziest wedding I've ever documented. Thinking their ceremony in Singapore last year was already cool enough but this shit is at another level.
Anyway, less words, more pictures this time.
This will be a long one. A three day affair to be exact. Enjoy.
//Water
Day 0 was pretty epic alright.
Traveled 3 hours north of Canggu, where friends of Nate & Pia bonded over a huge glass of adrenaline juice.
When was the last time you dived in and said "I'll give that a thought" later?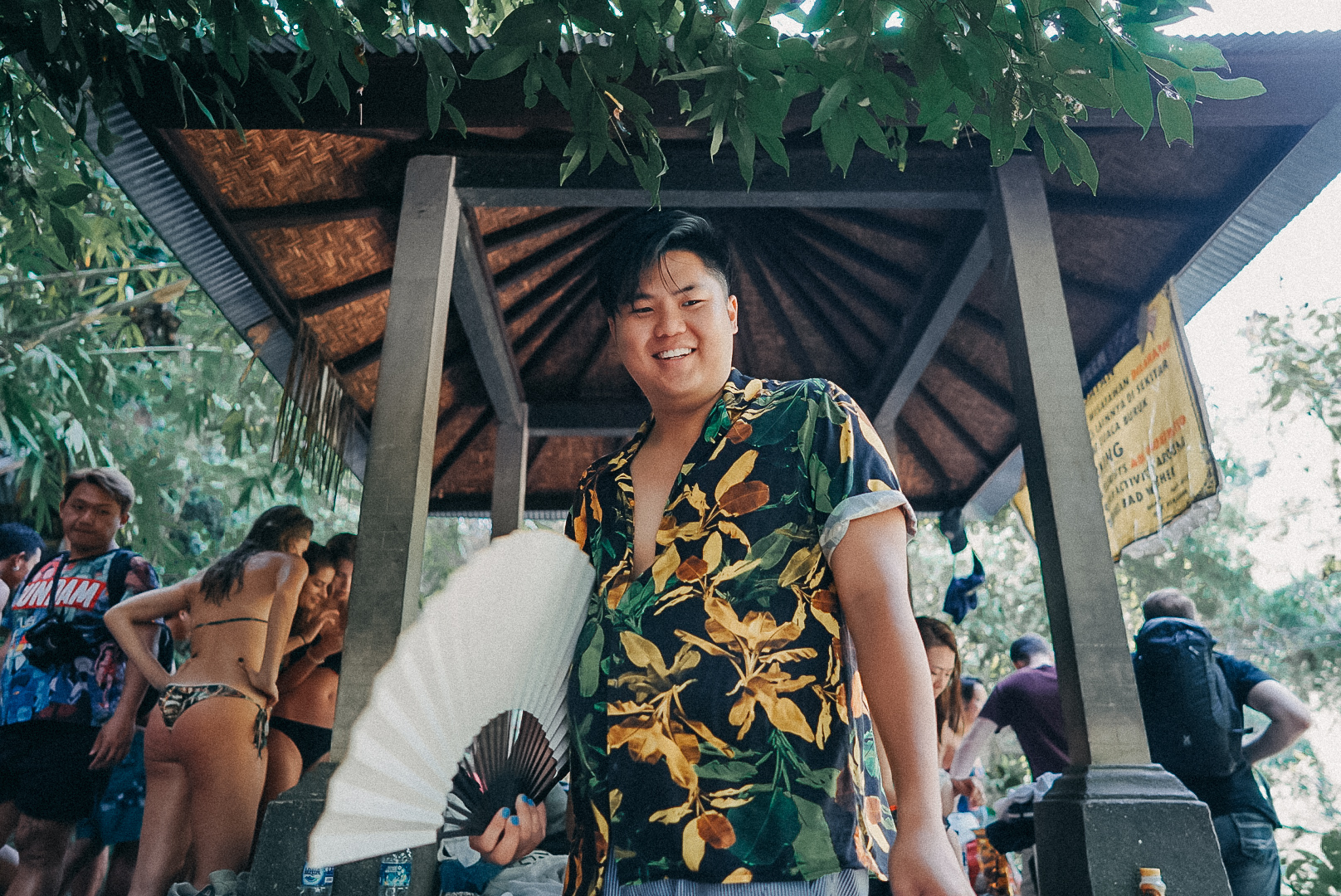 //Fire
If there's a way to throw a party for your mates, this is it. Am afternoon with games, booze, sand and that glorious, glorious sunset. Gotta admit it's tiring as hell but my heart is full.
Scroll down for the big one!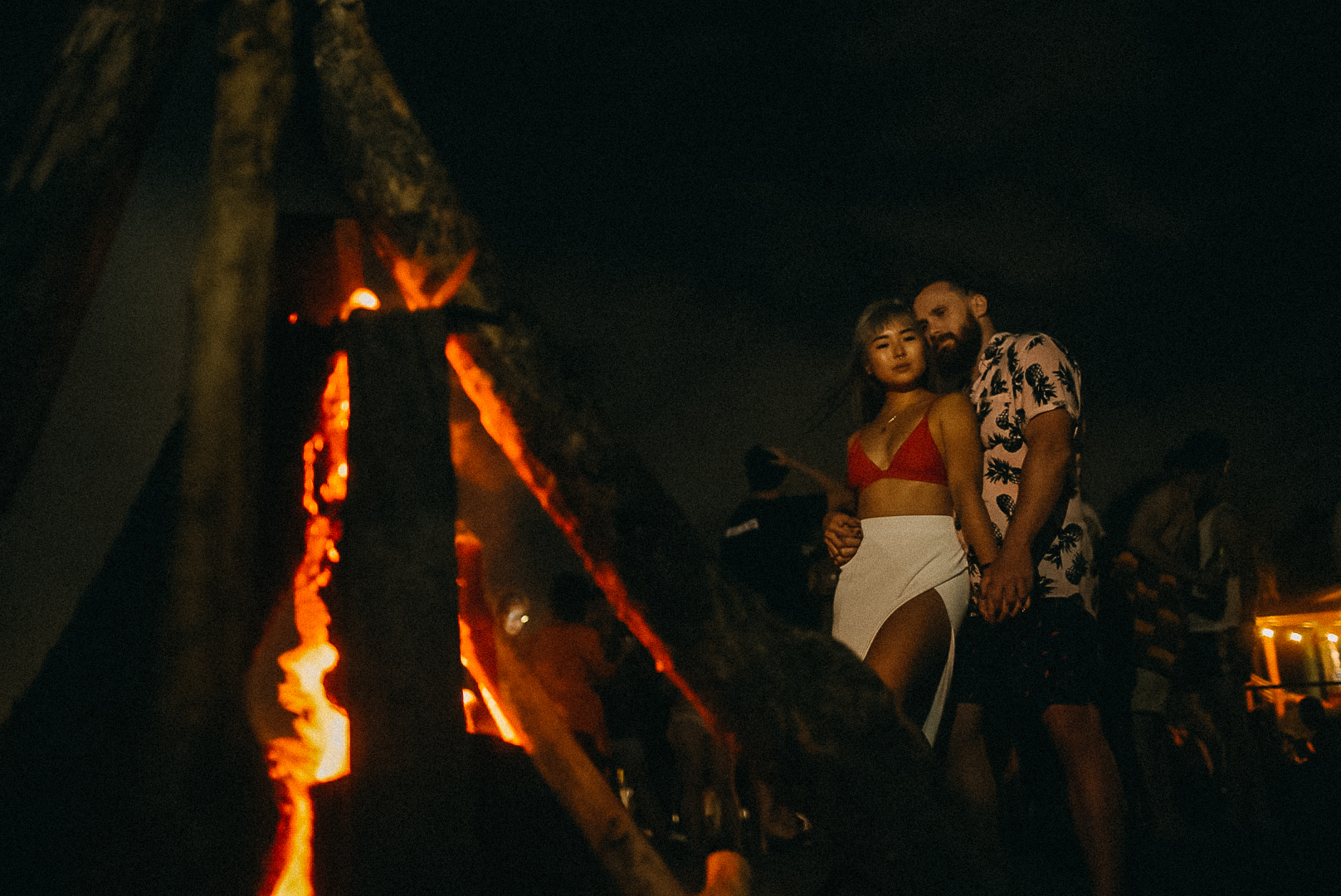 //Wind
D-Day
This will be the most unique wedding I've ever shot in my career. Only Pia and Nathan can proudly tell their children, "Oh, daddy and mommy got married on top of a plane". It's so crazy even no words could describe it. This wedding was made with a bunch of close friends that's down for some crazies, an epic idea, hip-hop music (yes!), lots of lots of love, and a couple that forgot what normal means.
What a wedding.
What the flying fuck indeed.
Lead photographer: @androidsinboots
Second photographer: @tinkytee
Videographer: @freshfromkenneth
Makeup by @hanimemylia
Hairstyling by @anjabuerck
Dress by @time_taken_to_make_a_dress
Suit by @laxmitailors
Sexiness by: @piajacqueline @nate_masters